6 Reasons Why Your Business Should be Using Online Accounting Software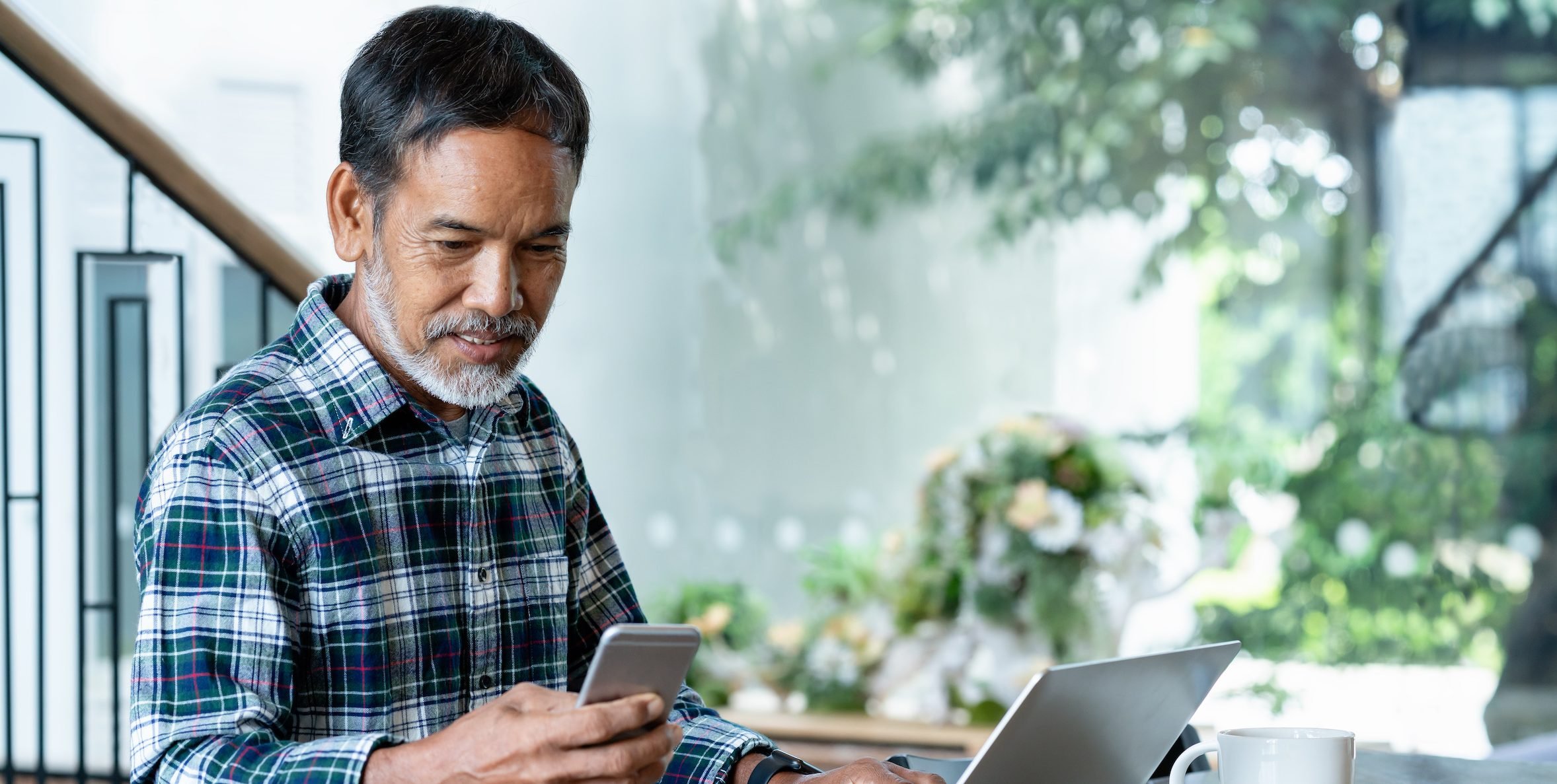 It's often said that free cash flow is the lifeblood of any business. To ensure that business runs smoothly, business owners must see that their accounting and bookkeeping methods are up to scratch.
However, these duties are time-consuming and can take much of your time. The good news is that technology has made it easier and more convenient to track finances and keep records. With online accounting software, businesses can securely store their data.
Accounting efficiency and accuracy
Business owners trying to grow their businesses can find it overwhelming to handle the large volume of transactions, including receipts and events related to revenue and expenses. With cloud-based accounting software, finding the right tool, running reports, and keeping important accounting data in the system is easier. The risk of encountering costly accounting errors is significantly lowered if accurate information is entered into the system regularly. Lastly, cloud-based software is hosted online, eliminating the need to purchase and install a program on your computer. This makes it easy for employees to access the system and log into the account. Depending on your circumstances, an online accounting system means you may not have to employ an IT team to help with maintenance.
Generally, spreadsheets can be used for preliminary budgeting and planning. However, as operations expand, spreadsheets and paperwork get out of hand. Spreadsheets can also get lost easily, are difficult to navigate, and allow only one person to keep track of changes at a time.
Real-time data on your company's financial health
Every business owner would want to know the financial position of their business. Online accounting software connects to your bank account. Provided you update information regularly, you can track sales, inventory, and expenses in real time. By accessing key data points such as budget status, profit, loss, expenses, and tax summaries, you will not only have an accurate picture of how your business is performing. Still, you will also easily identify where issues are coming from. This makes it possible to make the necessary changes and run your business in a manner that delivers profits and growth.
Automated invoicing
Cash management features are a priority for every business owner. This is why it is important to consider modernizing your invoicing process by integrating it with your accounting system. With an integrated system, the need to duplicate invoices into the accounting system while bookkeeping is eliminated. This effectively helps to improve your cash flow.
An online accounting system allows you to put your invoicing on auto-pilot to handle recurring transactions and send automated invoice reminders for easy collection of the cash owed to you. This helps you save time and lets you view real-time data and track inventory, sales, and expenses.
Scalability
One of the main goals of any business is to grow in revenue and market share. However, growth brings new challenges that businesses have to find ways of surmounting. In terms of accounting, the business should put in place measures to ensure the efficient handling of the increasing number of transactions and receipts. An online accounting system is scalable, meaning that it will meet your needs today and still expand to accommodate your needs in the future. Most software will provide functionality for small businesses and still offer more sophisticated reporting options as you scale your operations.
Accessibility
Another valuable benefit of cloud-based accounting software is accessing your ledgers and reports from any location. As a business owner, you can log in from any location, on any device, and at any time. Remote access allows you to create partnerships with third parties for better management of your finances. The good news is that this kind of collaboration can take place without letting other people access your bank account.
Online accounting software is the future
In short, choosing cloud-based accounting software is one of the best decisions you can make for your business. It will enhance your processes and improve your chances of success. In addition to these benefits, online accounting software makes for an affordable way to manage accounts. Focused Energy specializes in helping businesses to manage transactional accounting.