A diverse team of fractional experts bringing unique solutions
We care about your team, your business, and your household. We create valuable outcomes to get out of your own way and accomplish your dreams.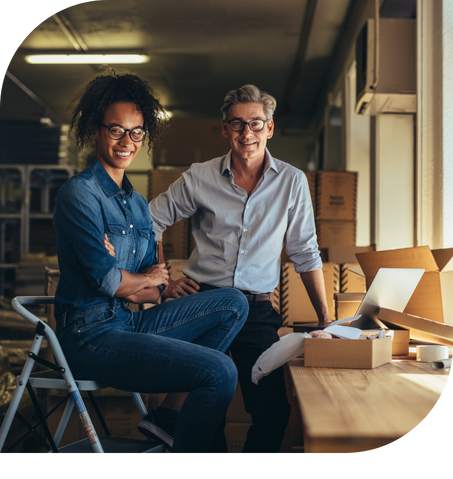 Founded in
2013
with a vision to give back to the community
Supported in raising over
$100MM
in capital funds for our clients
Given over
2,000
pro-bono consulting hours to the community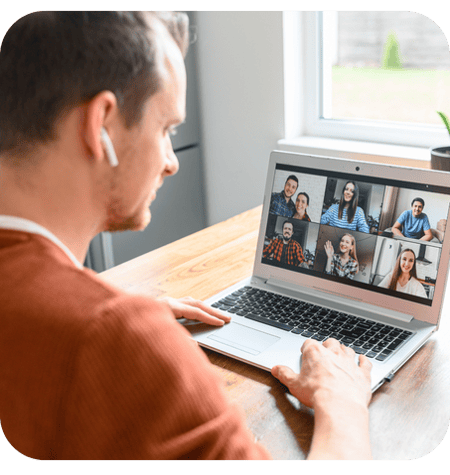 What you can expect from us
We roll up our sleeves and partner with clients to eliminate small business roadblocks with data-driven insights. Our fractional advisors help transform businesses to scale.
We get in the weeds and actually execute.
We take the late-night calls.
We're ready to have the tough conversations that no one else will have with you.
We're going to tell you the root cause of the problems in your business.
We live our values

Consider the households and the impact of the business decisions
We're motivated to build healthy businesses to create jobs and ensure affected households stay healthy and secure.

Think like a business owner
We act like your business is our business too. We care about each decision we make for our clients and know the impact it can have.

See around corners
Our reputation is staked on identifying opportunities and pitfalls that others can miss.

Communicate clearly and honestly
We are direct with our advice and honest about our results in every partnership.

Conduct oneself with integrity and honesty
Integrity is part of our DNA and culture. We earn the respect of each partner.

Behave as if your Mom knows
Achieving a vision requires that we are trustworthy with all aspects of a business. We behave as if our family knows everything we do.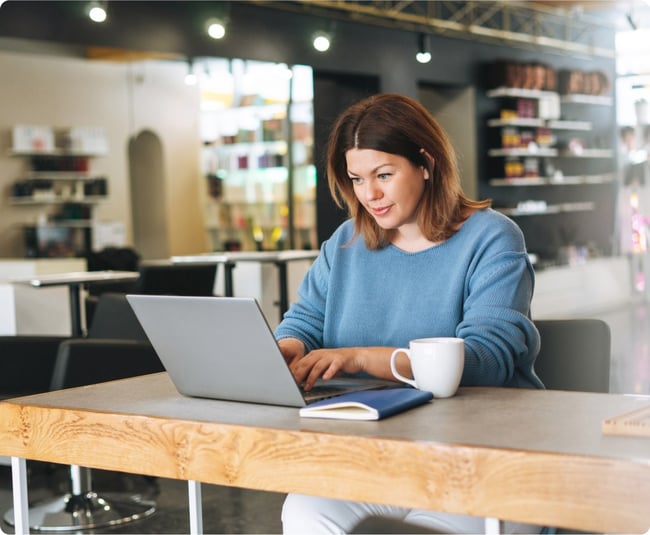 We only work with companies that support our community goals.
We believe that enabling small business owners to master their financial future is an investment in the wellbeing of the community and families. Focused energy leads a 501(c)-3, through which we donate services to entrepreneurs. We focus on serving small businesses in communities that are under-served, marginalized, and under-represented.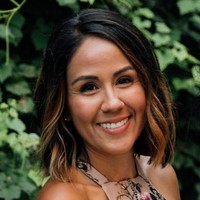 "Focused Energy is extremely proactive and diligent about various matters concerning our company. They provide excellent and actionable strategic insight not only on the day to day operations and business functions but also on the growth path for our company."
Andrea Silva
Director, Iterate
Is your business stuck with inaccurate forecasting and operational headaches?
Our team of experts include CFOs, COOs, Controllers, and Accountants that can give the business insights you need to make informed decisions to get things done.