Gain the strategic insights of a CFO without the full-time cost
Our Fractional CFOs eliminate the guesswork and translate financial data into actionable intelligence.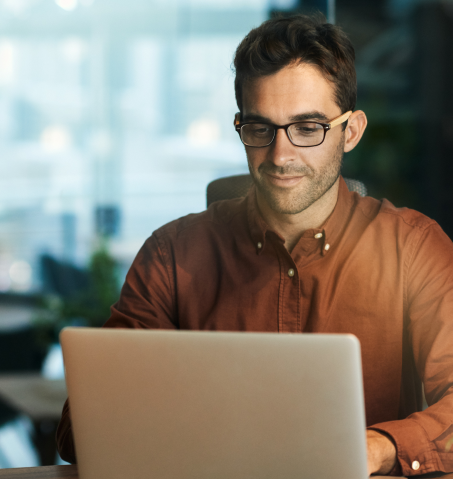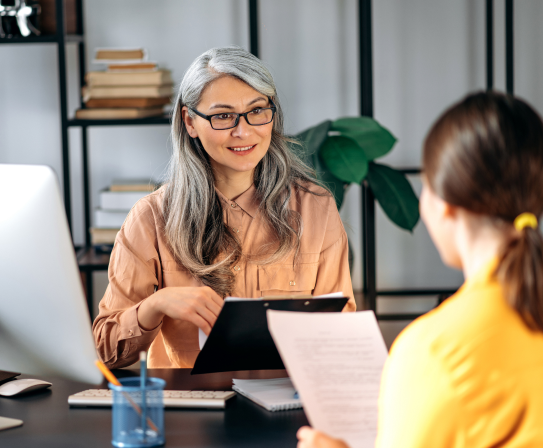 What is a fractional CFO?
Fractional CFOs are responsible for a wide range of tasks that contribute to safeguarding the financial health of a company.
We help to address financial difficulties and uncover opportunities for cost savings.
Our CFOs also provide forward-looking financial support, such as supporting business expansion, participating in business planning, and establishing financial systems.
Fractional CFOs are frequently engaged in raising capital, and preparing for business audits, mergers, or acquisitions.

Restore your focus
Many of the Founders we work with were handling all of the financial burden that was taking their time and attention away from growing their business. Let us handle the numbers, so you can restore your passion for your business and focus on what matters most.

Know your numbers confidently
Our team of experts create accurate models and commonly find misaligned and wasted budget spending, and uncover favorable savings leading to significant profitability growth.

Plan the future of your business
Our CFOs build powerful infrastructure and financial analyses so you can focus on executing the right strategic plan to grow your business, knowing that Focused Energy has the "back of the house" in order.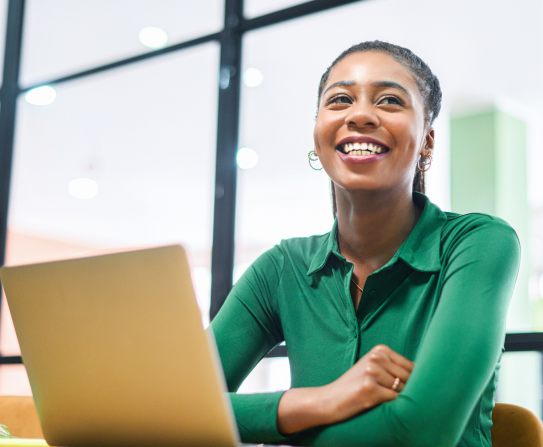 Financial Modeling
We study your business strengths, weakness, and opportunities to craft financial budgets and models that represent where you'll be in the future.
Make data-informed decisions that spur business growth
Identify financial shortcomings before it's too late
Establish financial and time freedom within your business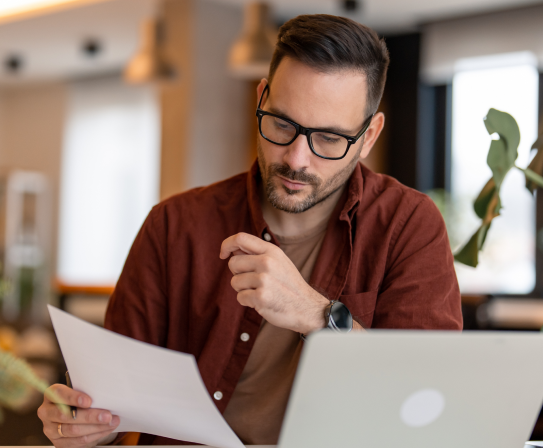 Cashflow and Budget Management
Our consultants give you sound advice on the fiscal aspects of your operations. We study your business strengths, weakness, and opportunities to help you create a feasible annual budget.
Allocate spending appropriately and avoid catastrophic financial mistakes made on a whim
Identify how much revenue is needed to accomplish specific financial goal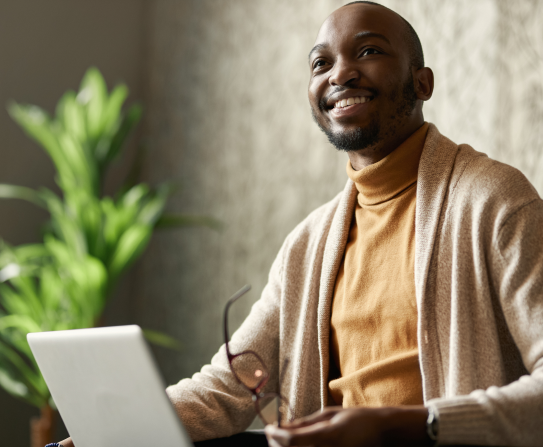 Capital Strategy
Raising capital involves planning a long-term financial strategy for your company. We help plan your fundraising initiatives and see them to completion.
Raise the capital that you need, at a fraction of the cost of a full-time CFO.
Get accurate data, reporting, and a funding mix strategy that is right for each stage of growth.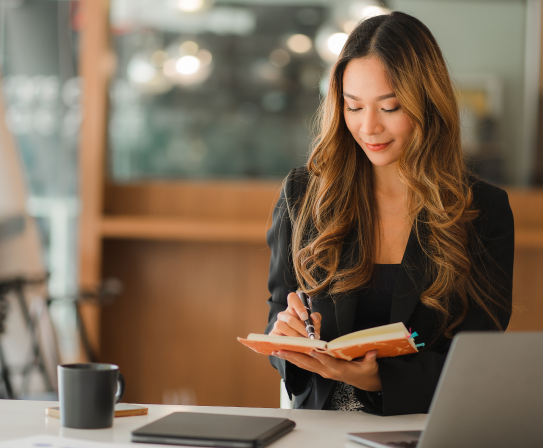 Exit Strategy
We can help develop strategy and a roadmap that enables the business owner to maximize value and leave their business on their own terms.
Ensure that the value of your business is looked after, protected, and even increased
Ensure a seamless transition when it comes to handing the company over to your successor
Create potential income in the event of retirement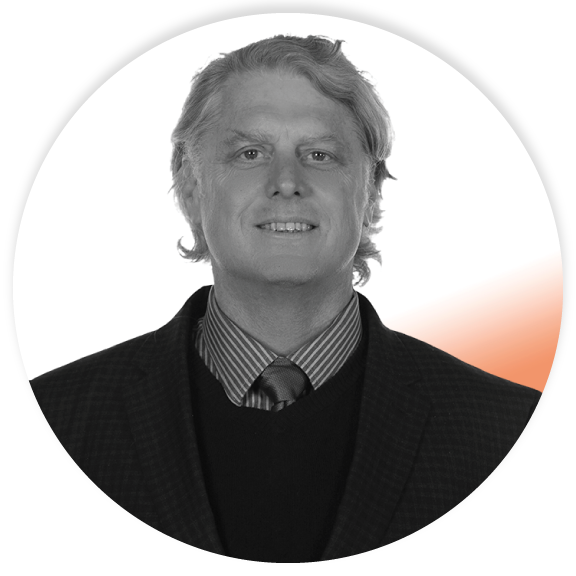 "Drew has been our fractional CFO for over five years at Narrasys. He's smart, highly efficient and has put systems in place that help us monitor our cash flow and forecasting. It's been far more cost effective for us to work with Focused Energy than have a full-time CFO in our company. The level of service we get from Focused Energy is extremely high and reliable."
Kevin Johnson
SVP of Business Development, Narrasys