Partnering With Businesses Ready To Take Action
We work with companies ready to let in a partner that will solve institutional roadblocks to reach their goals.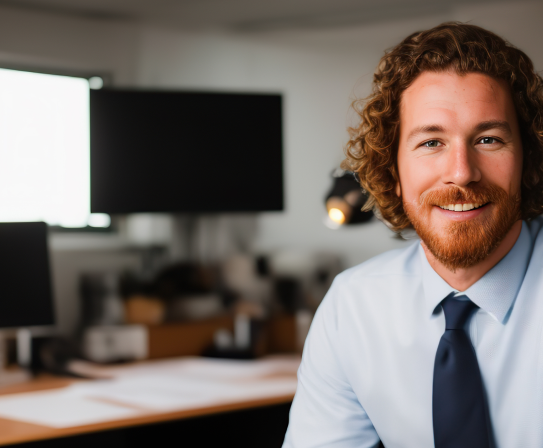 What We Do
For SMBs struggling to scale and who are ready to solve long-standing issues holding them back from transformative growth, Focused Energy is a multi-disciplinary fractional extension of your team that offers trustworthy insights with actionable directives.
We have built a framework of unparalleled financial and operational acumen that addresses root cause issues so founders can stop guessing at the numbers and putting out endless fires.
Who We Serve

Founders seeking financial and operational excellence
Are you ready to stop spinning your wheels, and need experts to connect financial analysis with operational excellence to transform your entire profitability ecosystem?

Organizations needing extra support
Are you an organization whose leaders have been spending their time handling finance, accounting, and operations themselves and need support?

Founders ready to scale
Are you a company looking to scale, but have been stuck with inaccurate forecasting and operational headaches?

Leaders needing accurate numbers and actionable information
Do you need extra accounting support from Accountants and Controllers, but aren't quite ready to hire full-time employees?
Who our clients are
Focused Energy specializes in helping businesses ready to scale but need to solve institutional roadblocks to get there and get things done.