Partnering With Businesses Ready To Take Action
We work with companies ready to let in a partner that will solve institutional roadblocks to reach their goals.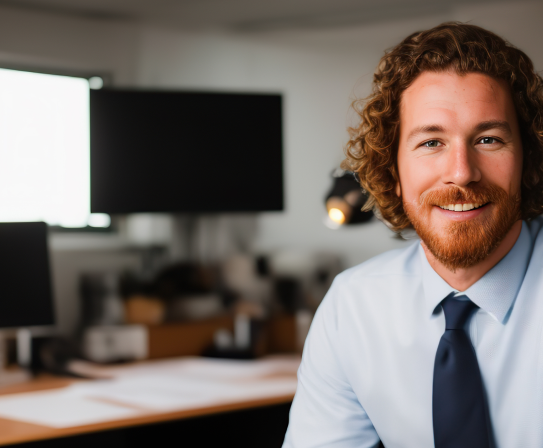 A team of experts partnering with you to ensure your success
Accountability! Doing what we say, when we say we will do it.
We identify how and where to save money, capture new opportunities, and drive higher profits and revenues
We create reporting that is proactive, actionable, and informative
We tell you where the problem is, and why, and actually help you address it.
We continually assess the plan and targets to identify what needs to change, who is responsible, and we implement solutions.
-
Our typical clients

Founders seeking financial and operational excellence
Are you ready to stop spinning your wheels, and need experts to connect financial analysis with operational excellence to transform your entire profitability ecosystem?

Organizations needing extra support
Are you an organization whose leaders have been spending their time handling finance, accounting, and operations themselves and need support?

Founders ready to scale
Are you a company looking to scale, but have been stuck with inaccurate forecasting and operational headaches?

Leaders needing accurate numbers and actionable information
Do you need extra accounting support from Accountants and Controllers, but aren't quite ready to hire full-time employees?
Who our clients are
Focused Energy specializes in helping businesses ready to scale but need to solve institutional roadblocks to get there and get things done.