Fractional COOs that actually get it done.
A COO is someone who oversees and executes to ensure accountability, alignment, and good communication. Who do you have?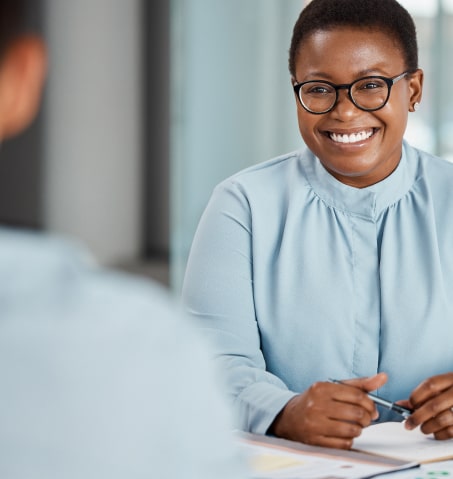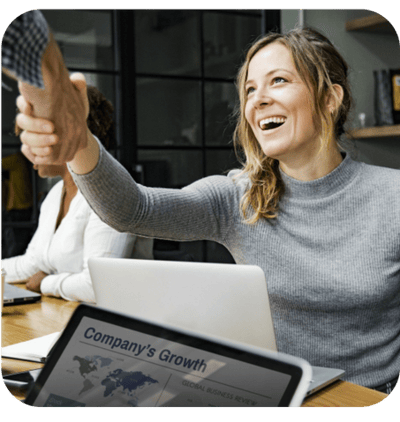 Who do you have on your team that is getting your systems in place?
Analyze current processes and identify areas for improvement, then implement effectively
Monitor performance and make adjustments as needed
Get your people on board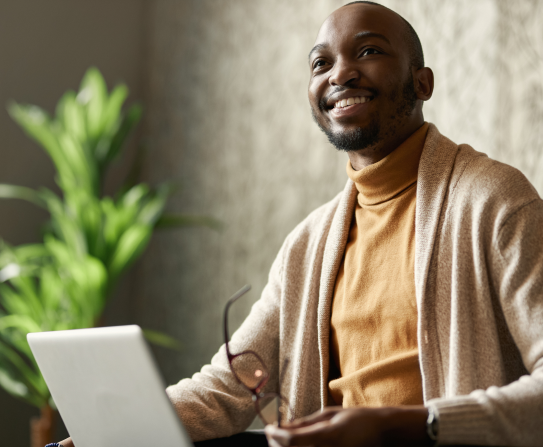 Bring our A-Team to Create Your A-Team
Aligning an organization — its people, structure, and processes — is the foundation for a healthy business. By getting rid of redundant processes and shifting people to do the right jobs, you can increase employee engagement and improve their efficiency in their roles. Improve productivity, reduce costs, and create a healthy and thriving workplace.

Tame the chaos and put out the fires
We find root causes of the issues that slow you down so that you and your leadership team will have more time to devote to working on the things that fuel your passion for the work you do.
Start building bridges, not burning them
A fractional COO can reduce employee churn rates by improving the employee experience, developing retention strategies, analyzing employee data, enhancing onboarding and training programs, and fostering a positive company culture.

Driving higher profits by cutting the fat
Many of the Founders we work with handle all of the burden. We help shoulder that burden and identify what's not working and who's not working to cut costs and get results.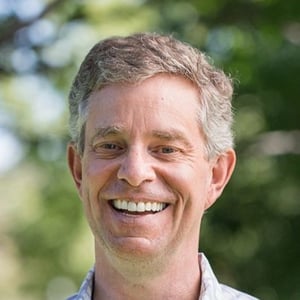 "I am the Head of Operations for a fast-growing software company. Focused Energy is an essential resource for us. It starts with Drew. He is the best strategic advisor we have ever had. Focused also vastly improved our financial analysis and reporting. In addition, they provide us with a very cost-effective and competent fractional controller and an excellent HR and operations advisor. Life would be a lot more complicated without Focused Energy.
Gary Allen
Founder, Chair & COO
Schedule a call and we can discuss how a fractional operations team could transform your business