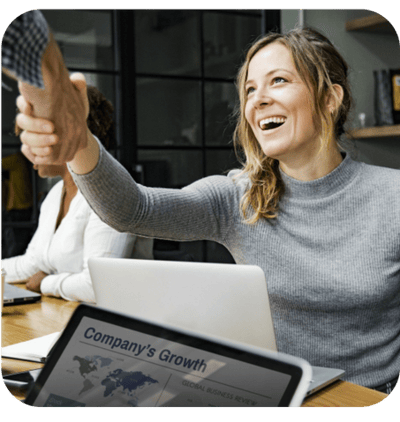 Get your systems to work the way you intended.
Looking to streamline your business operations? Our Fractional COOs can help.
Analyze current processes and identify areas for improvement, then implement effectively
Monitor performance and make adjustments as needed
Get your people on board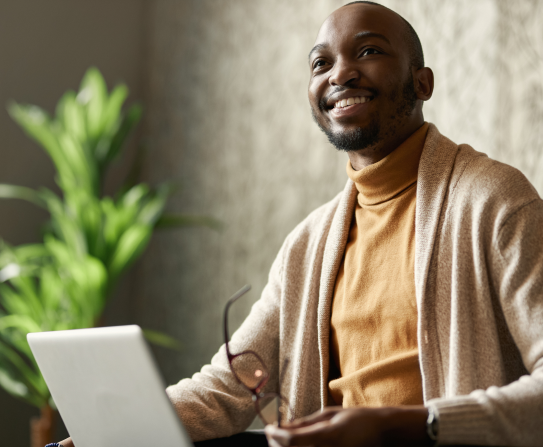 Get your people to work better together.
Aligning an organization — its people, structure, and processes — is the foundation for a healthy business. By getting rid of redundant processes and shifting people to do the right jobs, you can increase employee engagement and improve their efficiency in their roles. Improve productivity, reduce costs, and create a healthy and thriving workplace.

Stop putting out fires
We find root causes of the issues that slow you down so that you and your leadership team will have more time to devote to working on the things that fuel your passion for the work you do.
Reduce churn rates
A fractional COO can reduce employee churn rates by improving the employee experience, developing retention strategies, analyzing employee data, enhancing onboarding and training programs, and fostering a positive company culture.

Increase profitability
Many of the Founders we work with were handling all of the burden that was taking their time and attention away from growing their business. Let us identify potential areas for cost reduction, and implement strategies to increase revenue and optimize performance.
Schedule a call and we can discuss how a fractional operations team could transform your business