Our part-time accountants will help get your numbers right.
Our Accountants clean up your books, report on actionable data, and provide ongoing execution and support.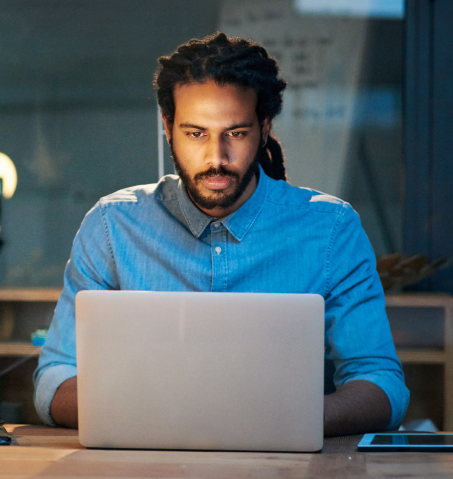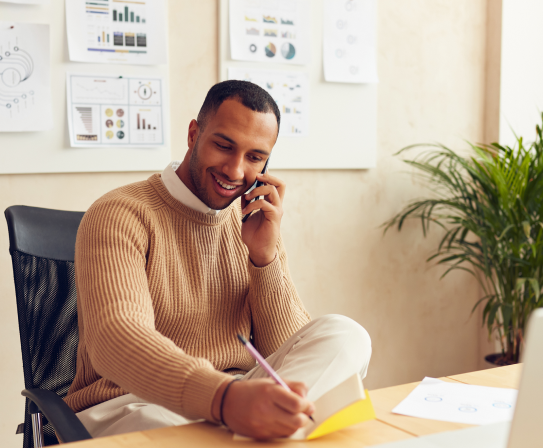 Get the right numbers the first time.
Whether you need help with bookkeeping, financial analysis, or tax preparation, we've got you covered. Say goodbye to costly mistakes and hello to accurate, reliable data.
We use advanced tools for precision and efficiency in financial operations.
Accurate data helps you make informed decisions for business growth and success.
Get accurate data
Managing accounting as a business owner may seem simple, but when it's coupled with taxes and other financials, it gets less clear. Let our team of experts alleviate the stress of managing the numbers.
Avoid costly mistakes
Mistakes made in payroll or client billing can be devastating for your reputation. Your fractional team will act as an extension of your team with the excellent responsiveness, care, and diligence you deserve.
Take back your time
Your free time shouldn't be spent on payroll or day-to-day tasks. Focus on growing your business instead of working for your business.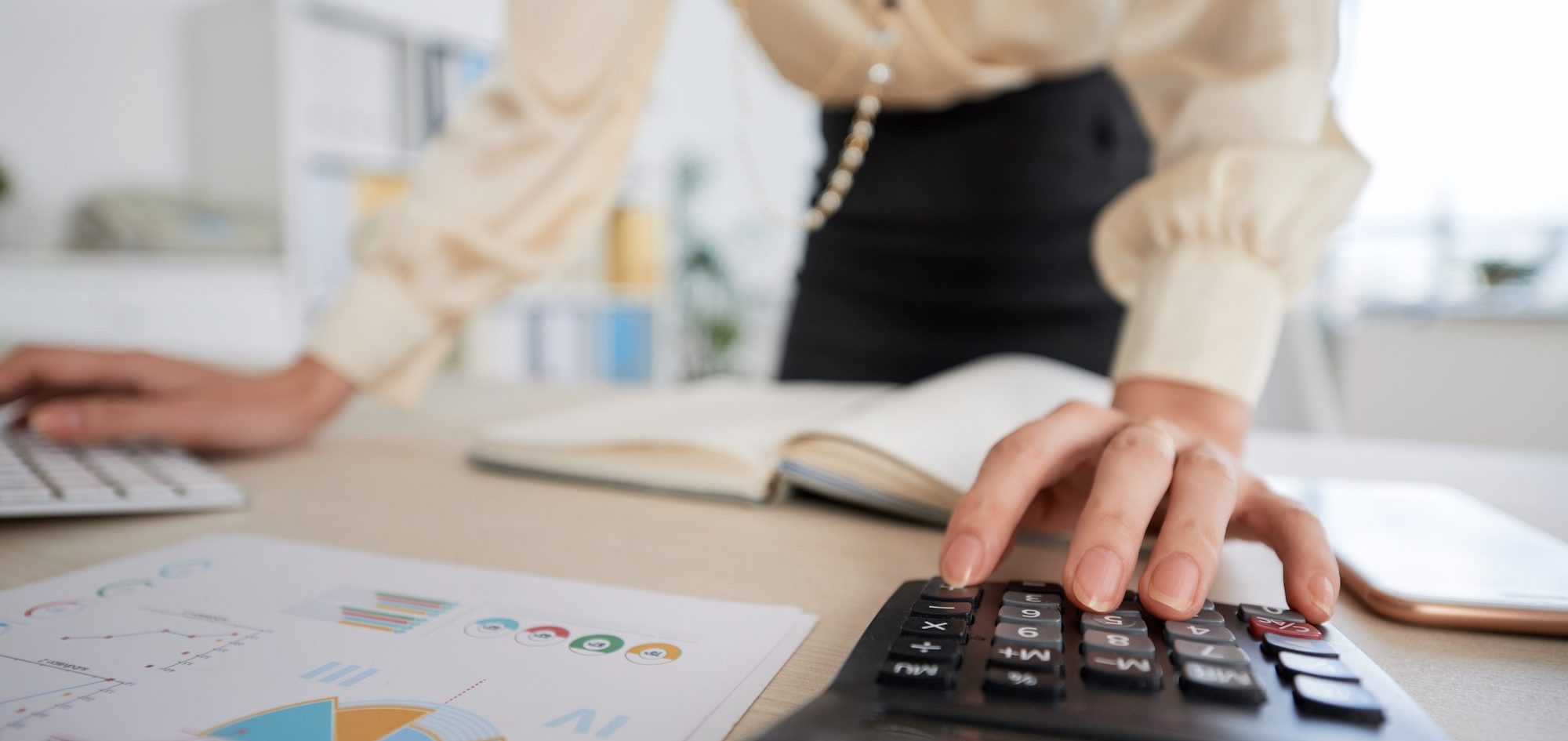 Ongoing Accounting Services
From transaction entry to month end close our expert team is here to provide the support you need to keep your accounting in order. We cover all the following, so that you don't have to:
Payroll Entry and Management

Compliance

Sales and Use Tax Reporting and Filings

Transaction Entry

Financial Controls

Policy & Procedures Documentation

Accounts Payable & Vendor Set-up

Accounts Receivable & Dunning

Accounting Communications & Coordination

System Setup and Workflow Optimization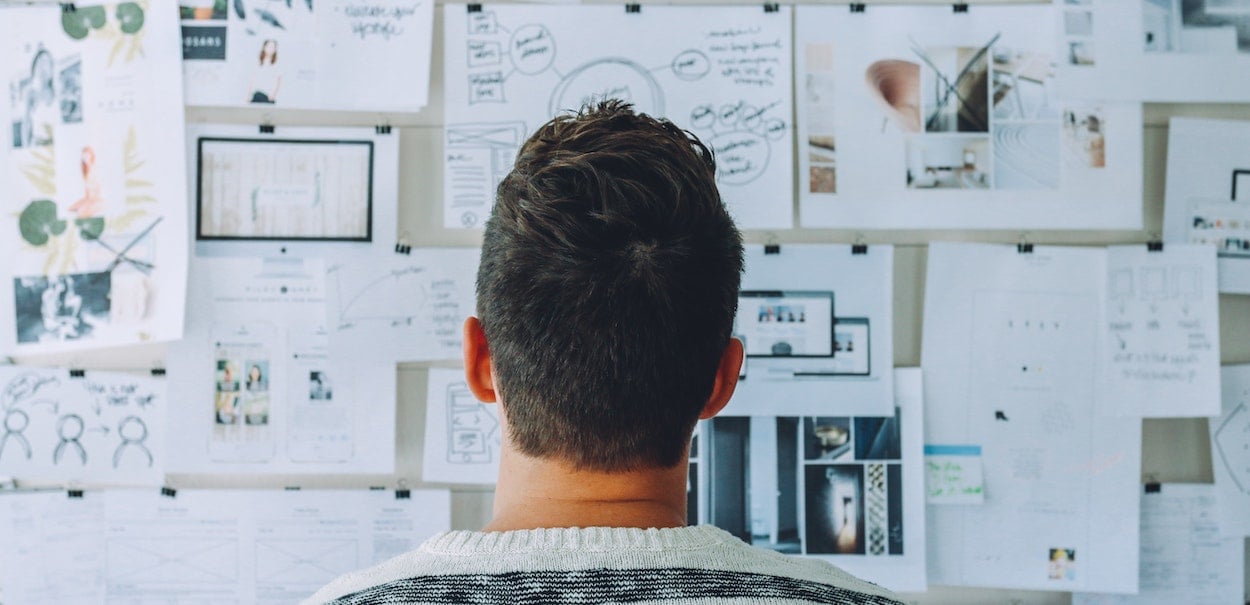 Clean-Ups, Audit Support, and System Implementations
Our expert team can provide a variety of one-time accounting services, including identifying the best systems to optimize and automate your accounting, chart of account revisions and restructuring, historical clean-up's and realignment, and audit support and management. Whether you're looking to clean up your financial records or simply need a little extra support to ensure your numbers are right, we've got you covered.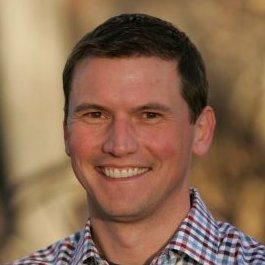 Your Books Matter
"Focused Energy has been very flexible and collaborative in finding solutions that fit our business processes and budget."
Daren Young
Director, FluoroFinder
Free Cash Flow Template
This cash flow template is designed to support your cash flow management and will help you to foresee issues before they arise so that you can proactively manage them.
Schedule a call and we can discuss how a fractional accounting team could transform your business