Fill out the form
We ask that you first fill out the form and if we believe you could benefit from our services, a representative will reach out to schedule a 30 minute discovery call to discuss your goals and challenges.
Discovery Call
We schedule a 30 minute call to identify your vision, needs, and most significant concerns. We will evaluate if we are a good resource and culture fit for you!
Exploratory Assessment Call
You will meet with a Practice Lead to define specific needs and expectations so we can prepare a custom SOW.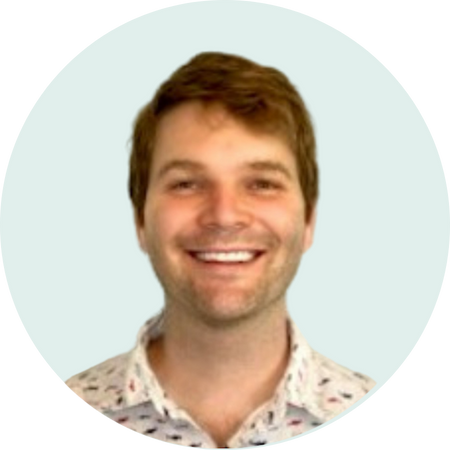 "The first time I met with Focused Energy, they gave me a plan and roadmap of exactly what to expect and they delivered on time while exceeding expectations. They came to every meeting with insights so that I could focus on making decisions and executing in my business. From finance to strategy and operations, Focused Energy was there when we needed them."
Scott Hutch
Blackbox Engineering