Fractional CFO, Fractional COO, and Outsourced Accounting
Financial and operational experts enabling you to make the most of your money.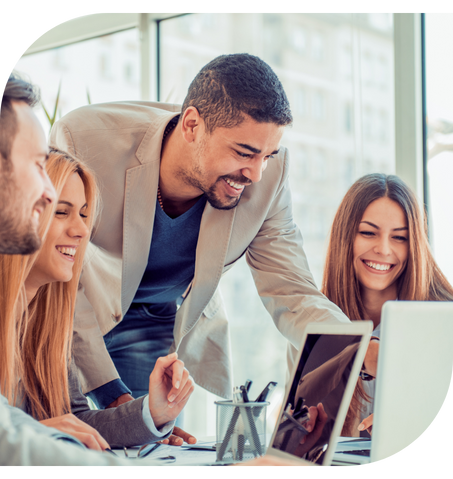 Outsourced finance, operations, and accounting that actually executes.
We find where you're overspending.
We identify areas to improve efficiency.
We have the tough conversations and tell you the truth from an outsider and expert perspective.
We'll provide you with financial strategy in a cost-effective way.
Ultimately, we tell you what it's going to take to be profitable and grow.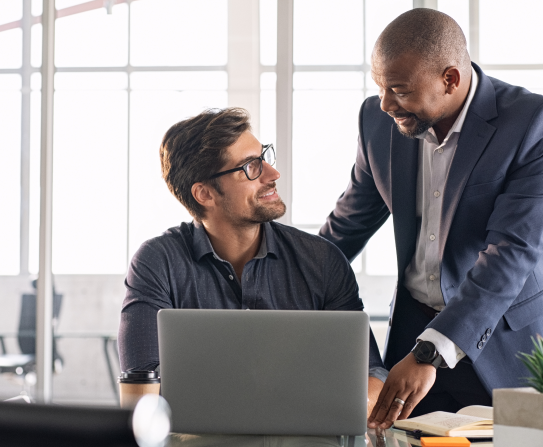 Part-Time CFO
Outsourced Accounting
Fractional COO
Profitability Engine
We are a passionate financial and operational team that cares about your business and gets things done.

An Extension of Your Team
When you work with us, you gain a trusted team of seasoned experts who sincerely care about your business who integrates ourselves into your organization.

Smooth Implementation
Take the stress out of running your business and rest easy when we guide you through the process from the day one.

Financial and Operational Insight
Gain accurate core financials and understanding that you can trust with deep analysis on revenue, profits, cash flow, and more.

Reliant Compliance
Rely on experts to cut through the confusion and remain in good standing with tax expertise and business management at every level.

Optimized Technology
We partner with the leading technologies in finance and operations to recommend and implement the right mix for your company's needs.

More Affordable than In-House
Our team comprises COOs, CFOs, VPs of Finance, Controllers, and Accounting outsourcing. For a fraction of the cost, you only pay for the services you need.
How did we get here?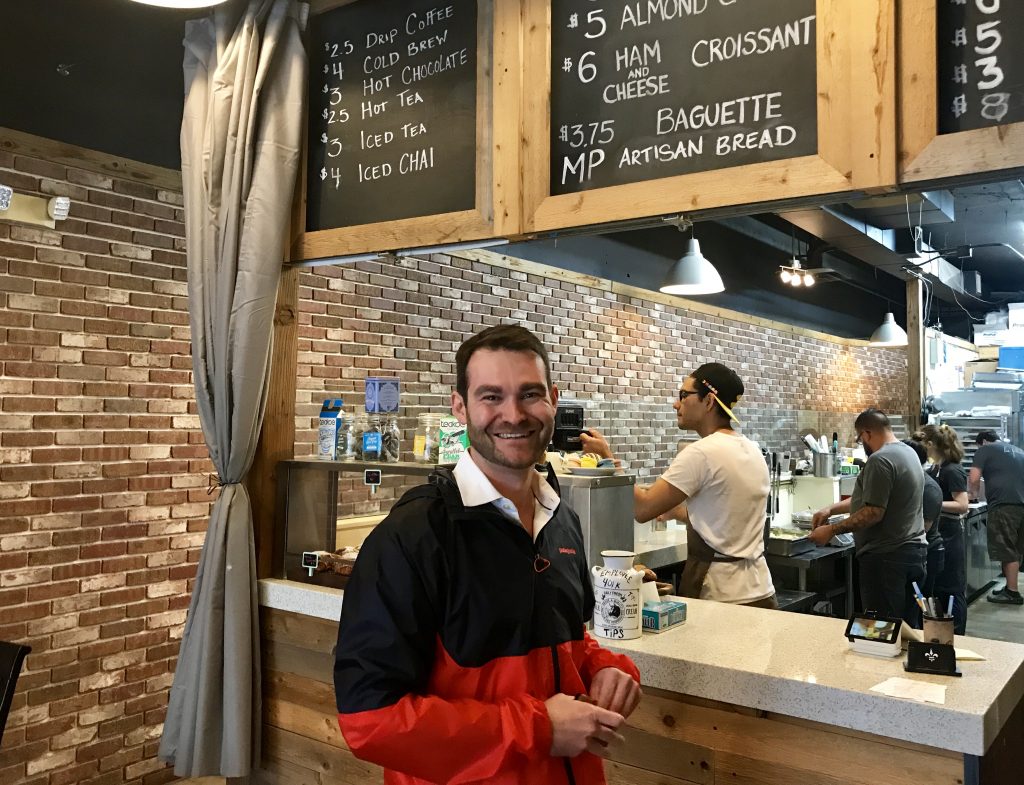 It started with a commitment to elevating the community
Focused Energy was Founded by Drew Lyon in 2013 in Boulder, Colorado. Drew is a finance professional who is dedicated to assisting businesses to thrive in a challenging world. Drew's understanding of finance and appreciation for innovation led him to establish a company that helps individuals with great ideas establish successful businesses. For the team at Focused Energy, what may be just a job for others is a calling and a passion.
It's a running joke among Drew's friends and colleagues that he is never able to simply pay for his purchases and leave a store. Instead, in the same breath as saying hello to the store owner, he is already asking "How's business?"

As passionate for your company's growth as the Founders we partner with
This focus, drive, and compassion are what Focused Energy brings to our client portfolio today. While our work usually involves more complex business strategy and tactical needs, our business principles and genuine interest in making an impact in our community remain the same. It is rooted in every member of our team and the values guiding our growth. On any given Saturday morning you can bet that you will find one of our team members at a local business in downtown Denver or Boulder and chances are you'll overhear us inquire, "So how's business going?"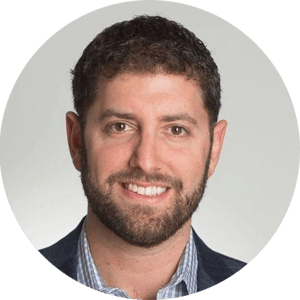 "I appreciate many things about the relationship, but the thing that stands out the most is your level of passion and dedication. I've always felt that your team has been fully invested in our success and you've gone above and beyond to deeply understand our business and help us in ways beyond what we expected."
Dan Konigsberg
CEO of CampMinder - Inc. Magazine's Best Places to Work winner
What it's Like to Work with Focused Energy: Our Methodology and Process
How much is this going to cost? Who will be helping me with my numbers? What is the onboarding process? Do I need a Fractional CFO, Fractional COO, Controller, or Accountant? Get all the important info before speaking to us!