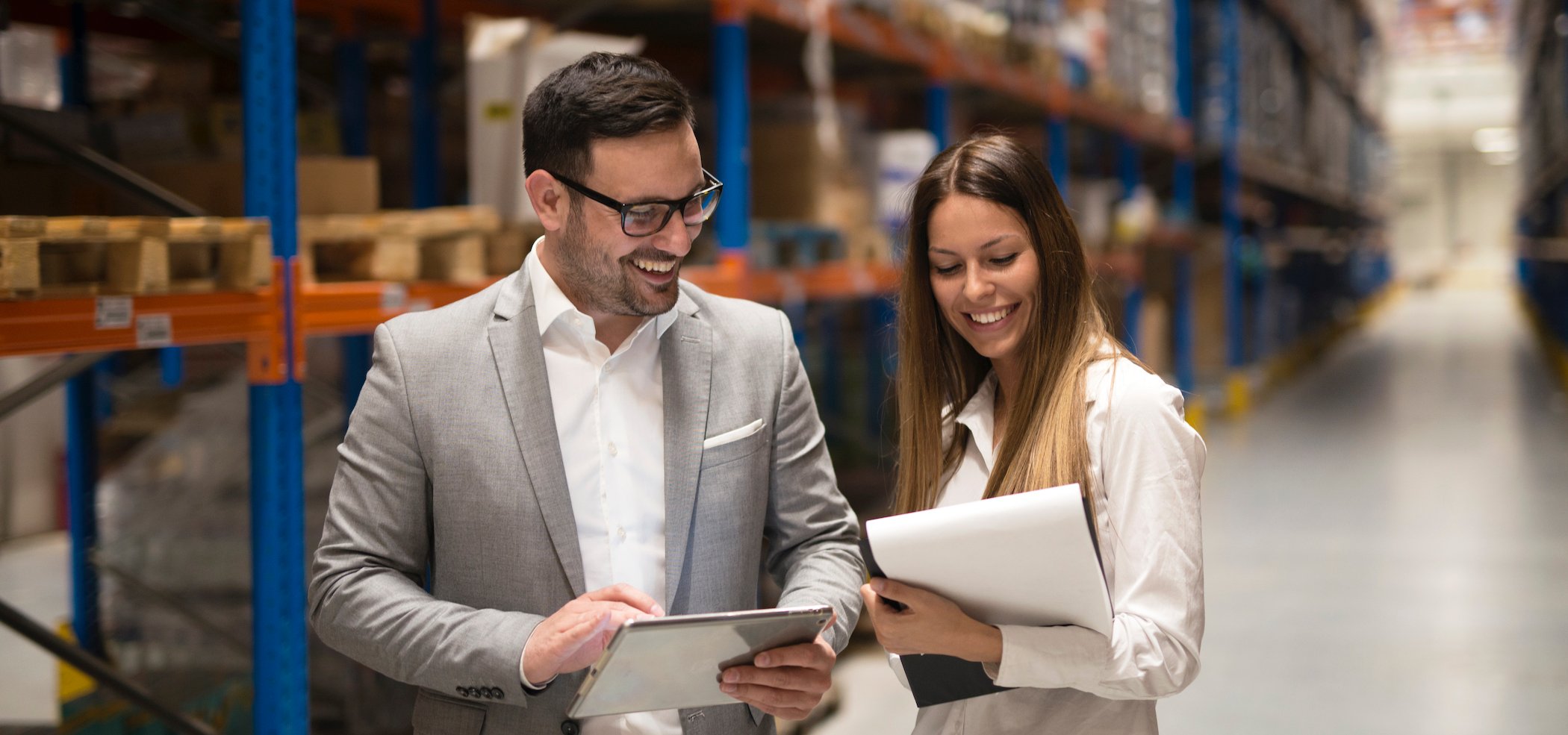 How to Determine If You Need A CFO
Weighing up whether your enterprise necessitates a Chief Financial Officer (CFO) involves evaluating various factors. Revenue growth rate and market expansion/change events are two of the most important indicators to help you decide whether or not you need a CFO.
With a rapidly expanding business, the time may be ripe to bring on board a CFO to assist with financial management and analysis. A CFO can analyze financial data, identify trends, and make decisions that will benefit the company's bottom line. Additionally, they can provide valuable insight into cash flow management and budgeting & forecasting processes.
To stay ahead of the competition and ensure long-term profitability, an experienced CFO can be a valuable asset when markets are rapidly evolving due to technological advances or other external factors. A savvy financial professional will have their finger on the pulse of current trends while also having the foresight to anticipate future implications. A competent financial expert can guide your company to stay ahead of the competition and ensure continued success in a rapidly changing market with technological advances. Keywords: CFO, Financial Professional, Market Changes, Technological Advances, Profitability
After carefully analyzing the revenue growth rate and market expansion/change events, it is clear that a CFO may be necessary for your business. However, before making this decision, you should also consider outsourcing your accounting department to maximize efficiency while minimizing costs.
Key Takeaway: A knowledgeable CFO can be a boon to businesses wishing to stay ahead of the competition and secure long-term financial success, particularly when markets are undergoing rapid transformation due to tech progress. With their finger on the pulse of current trends and the ability to anticipate future implications, experienced financial professionals can help companies navigate these changes with ease so they remain at the top of their game.
When to Hire a CFO vs Using a Fractional CFO
When should I hire a fractional CFO?
You should hire a fractional CFO when you need an experienced financial expert to provide strategic guidance and oversight of your business operations. A fractional CFO can help you create and implement effective strategies for growth, manage cash flow, optimize operational efficiency, improve profitability, identify areas of risk or opportunity in the market, develop forecasting models for budgeting purposes, and more. With their expertise and knowledge of accounting principles as well as industry trends and regulations they will be able to make informed decisions that will benefit your organization's long-term success.
When should a nonprofit hire a CFO?
A nonprofit should hire a CFO when it needs to create and manage a budget, develop financial strategies for long-term sustainability, monitor the organization's finances, oversee investments, ensure compliance with laws and regulations, or take on other complex financial tasks. A CFO can also provide advice on how to use funds efficiently while meeting organizational goals. The choice of whether or not to employ a CFO rests with the nonprofit's leadership, yet having an expert in this capacity can help safeguard the organization's resources and steer its advancement.
At what point does a company need a CFO?
A company typically needs a CFO when it is ready to move from its startup stage into a more established, mature business. This may include transitioning from informal record-keeping and financial management practices to more formalized processes such as budgeting, cash flow analysis, capital investments, tax planning, and compliance. A CFO can supply the essential supervision and proficiency in these regions to guarantee that the business's funds are managed accurately for enduring achievement.
Is a fractional CFO the same as CFO?
No, a fractional CFO is not equivalent to having one who is employed full-time. A fractional CFO provides specific financial services on an outsourced basis and typically works part-time or on a project basis for one or more clients. A full-time CFO oversees all financial operations of an organization, ranging from budgeting and forecasting to accounting & reporting, risk management, and treasury activities.
Conclusion
Making the right decision on when to hire a CFO vs using a fractional CFO depends on your business's current financial needs and goals. If you require a comprehensive approach to managing your financial operations, then it may be prudent to hire a full-time Chief Financial Officer. If you require specialized financial services, like cash flow management or accounts payable aid, then a fractional CFO might be the most cost-efficient option. Ultimately when deciding whether to hire a CFO vs using a fractional CFO for your business's financial needs, consider both options carefully before making any decisions that will affect your bottom line.
If you are considering hiring a CFO or using a fractional CFO, our experienced team can help guide you through the process and provide tailored solutions to fit your needs. Contact us today for more information on how we can support your business goals.