What's the best accounting software for my business? A Free Guide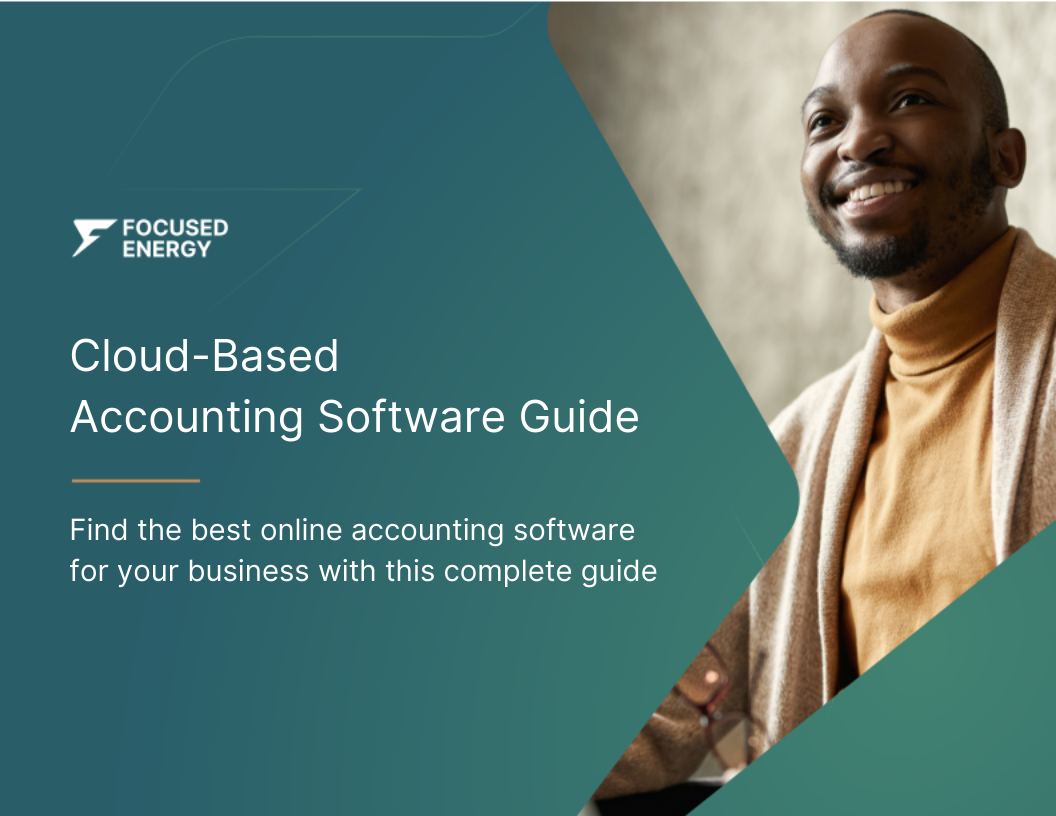 Find the best online accounting software for your business with this complete guide
Small business owners can save time and money by moving their accounting operations into the cloud. However, not all accounting software systems are created equal, and not every application will be a good fit for your business. So, how do you prevent yourself from purchasing and implementing a system that won't work?
In our e-book, small business accounting expert Drew Lyon evaluates 11 of the most popular online accounting software and business management systems. You'll learn the advantages and disadvantages of each and which solutions are best for your business.
In this e-book you will learn:
Why online accounting software is such a game-changer for small businesses
The pros and cons of each of the 11 most popular accounting enterprise resource planning (ERPs)
Which applications are best suited for your business and why
The best application add-ons to help you further customize your accounting
Detailed and unbiased user insight
Implementing new accounting software for your business? We can set it up and train your people or have us do the day-to-day bookkeeping and transactional accounting. Contact us here. We'd love to learn about your business.