Does My Business Need a Fractional CFO?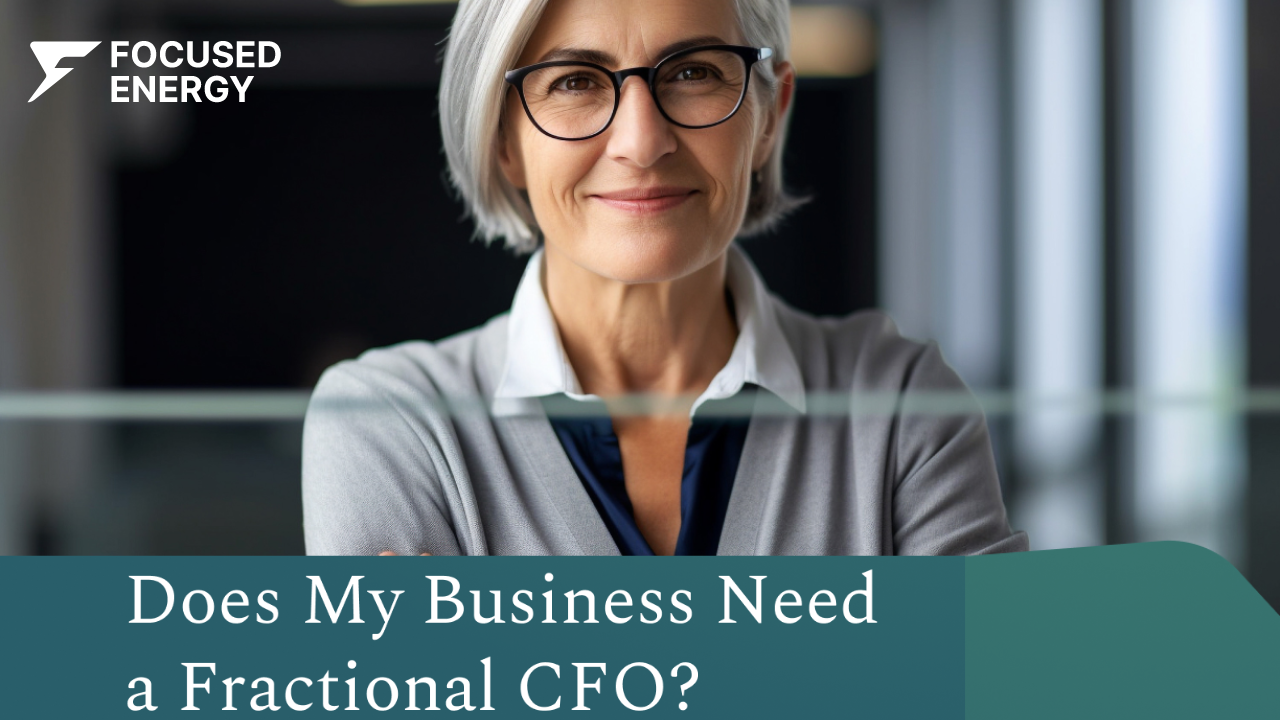 It's always the same story. You've worked with six finance or accounting service providers who take your money and don't produce.
How much will this cost? Are they actually going to help and get things done? Are they going to roll up their sleeves, get in the weeds, and bring our entire team's talents to bear to ensure you're making progress?
In this comprehensive e-book, we delve into the world of Fractional CFO services and how they can revolutionize your financial operations.
Uncover the key signs that indicate your business might be ready to leverage the strategic insights and financial acumen of a Fractional CFO. From growing pains to financial complexities, we explore various scenarios where a Fractional CFO actually help get things done.
What to expect from "Does My Business Need a Fractional CFO" eBook:
Should I listen to someone who is just an advisor?

How much is this going to cost me?

Do they really execute plans or just talk, talk, talk?

How do I choose the right Fractional CFO?
We're a diverse team of Fractional CFOs, COOs, and Accountants that bring unique solutions to your business.
We care about your team, your business, and your household. We create valuable outcomes to get out of your own way and accomplish your dreams.
Download Here: